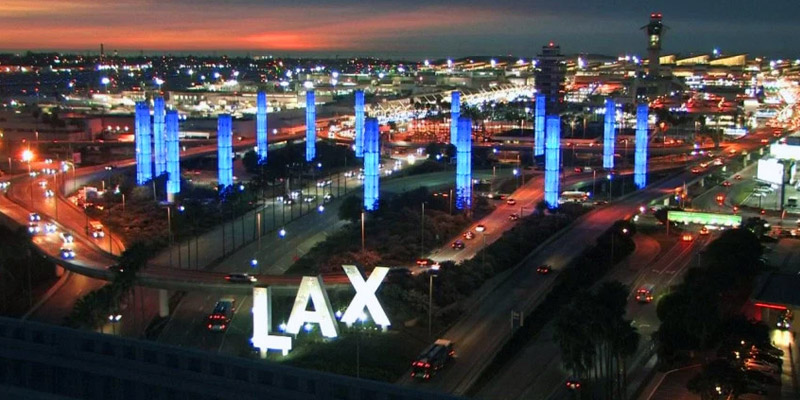 Seasonal Safety Tips from an Uber Accident Lawyer in Los Angeles
Posted by uberlaAdmin | December 20, 2019
Before you get into a rideshare vehicle, take a minute to review these seasonal safety tips from a Lyft accident lawyer in Los Angeles.
During the holiday season, rideshare use tends to increase. There are a number of reasons for this, including:
Individuals needing a quick ride to or from the airport as they visit their families;
Individuals seeking a ride home from a holiday party, particularly following a few drinks;
Individuals who need to do some last-minute shopping but don't want to fight through seasonal traffic.
Rideshare platforms like Uber and Lyft can certainly make life more convenient, but they also present a risk of accident and injury. Simply put, any time you get into a moving vehicle, there's a chance you could wind up hurt. Additionally, though it isn't necessarily common, there have been documented instances of criminal activity linked with rideshare use.
So what can you do to stay safe and sound during all your yuletide ridesharing? Discover a few tips and guidelines from an Uber accident lawyer in Los Angeles.
Safety Tips from a Lyft Accident Lawyer in Los Angeles
A few best practices for using rideshare vehicles over the holidays are as follows.
Always share your ride! Regardless of whether you're using Lyft or Uber, you'll have the option of transmitting your route and your ETA to a friend or family member. Share your ride before you leave, ensuring that, should anything bad happen, your loved ones know where they can find you.
Avoid sharing personal details. It's totally fine to make friendly conversation with your rideshare driver. However, it's best not to reveal too many personal details. Don't share your phone number, where you live, how long you plan to be in town, etc.
Always buckle up. Wear your seatbelt at all times; just because it's not your normal car, that doesn't mean the standard highway rules go out the window.
Don't sit in the front seat. There's really no reason to take the front seat in you rideshare vehicles, and most Uber or Lyft accident lawyers recommend against it.
Review your driver. Once your rideshare experience concludes, leave feedback for your driver. Reviews help take bad drivers off the road, while promoting good ones.
Verify your driver. Always consult your rideshare app for the name and license plate number of your driver. Check and double check that you're getting into the right car.
Don't introduce yourself. Allow your driver to state the name of the passenger he or she is expecting, and then verify that you're the right person.
If you have any questions, or if you are involved in an accident involving a rideshare vehicle, make sure you reach out to an Uber accident lawyer in Los Angeles or the surrounding area.
Indeed, it's important to remember that accidents can happen even to the safest drivers or the most scrupulous rideshare passengers. We hope you stay safe this holiday season, but if you do need assistance following a collision, be sure to get the name of a highly experienced Uber or Lyft accident lawyer in Los Angeles.