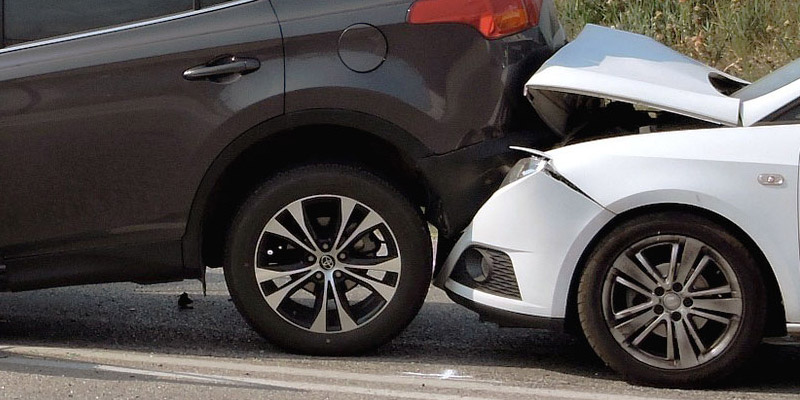 FAQ from a Lyft Accident Lawyer in Los Angeles
Posted by uberlaAdmin | November 12, 2019
Car accidents are always disorienting, but rideshare accidents can leave you feeling especially confounded. Trying to determine where to file your insurance claim, and how to maneuver complex legal processes, is daunting in and of itself. It's all the more difficult if you're in recovery from a physician injury.
Don't try to navigate these complexities alone. Instead, lean on the expertise of a seasoned Uber accident lawyer in Los Angeles.
In the meantime, here's a resource to get you started: An FAQ, compiled by real rideshare accident attorneys.
Questions for an Uber Accident Lawyer in Los Angeles
If I file a personal injury suit, does that mean I'll have to go to court?
Sometimes you will, and it's important to be ready for that. With that said, personal injury cases are frequently resolved out of court.
The insurance company sent me a check. Is it okay for me to accept it?
We would advise against cashing or depositing any check without first asking your Uber accident lawyer in Los Angeles. These checks often qualify as final settlements. What that means is that, if you accept the money, you waive your rights to pursue any additional compensation. However, these checks may not represent the full amount to which you are entitled. By accepting, you could be shorting yourself.
The insurance company asked me to submit my medical records. Is that alright?
We would highly recommend not releasing your medical records to anyone without first talking to a Lyft accident lawyer in Los Angeles. Simply put, insurance companies aren't on your side, and they may try to use your medical history to undermine your case.
Should I make a statement to the insurance company?
Again, we'd caution against this. Don't make a statement or talk to the insurance adjuster without first running it by your attorney.
What are my options if I was walking/biking/skating and got hit by an on-duty rideshare vehicle?
You almost surely have a strong legal case, and we'd recommend enlisting an Uber or Lyft accident lawyer in Los Angeles… someone who will help you fight for the maximum monetary compensation.
Should I call the police to come file an accident report?
Yes; if nobody else called the police, make sure that you do so. And don't leave the accident scene until the officer has arrived, taken your statement, and given you permission to head out.
Should I see a doctor following a rideshare accident?
Definitely see your regular doctor, go to the ER, or check into an urgent care. You may not feel badly hurt, but it's critical to let the doctors evaluate you and make sure there's no internal damage.
Learn More About Working with an Uber Accident Lawyer in Los Angeles
Do you have a question that isn't answered here? Or do you have a rideshare accident case with which you'd like to move forward? Either way, be sure to consult with an experienced rideshare accident attorney. Connect with an Uber or Lyft accident lawyer in Los Angeles right away.