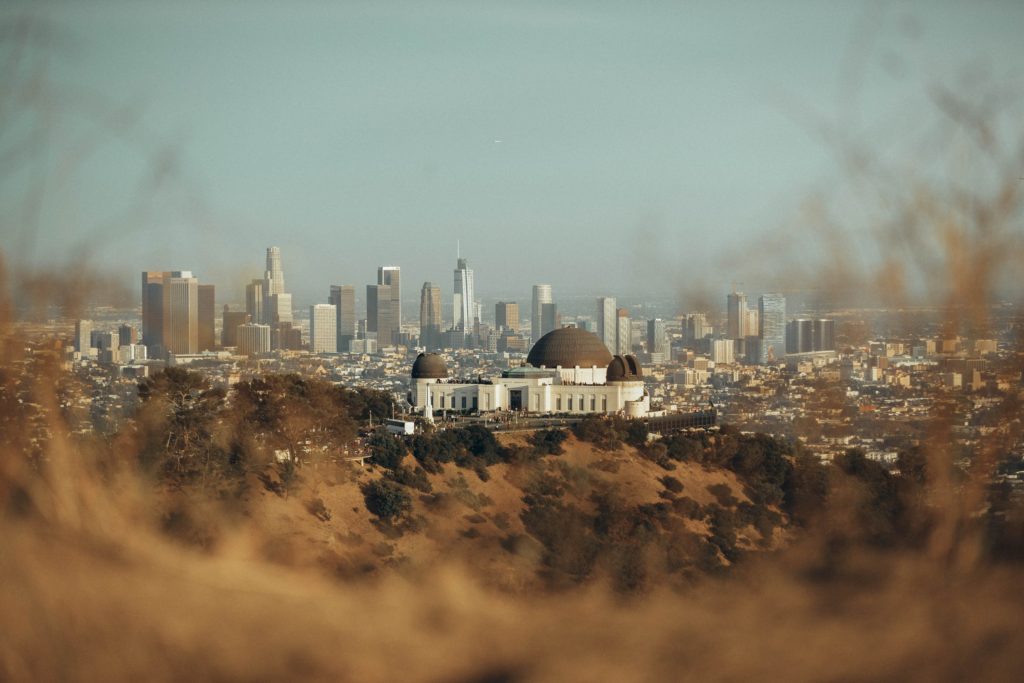 Car Accident vs. Traffic Violence: What's the Difference?
Posted January 16, 2020
In the City of Los Angeles, traffic fatalities continue to rise… and a startling percentage of them involve pedestrians and cyclists getting struck by cars. These sobering trends have caused many safety advocates to propose some changes to the way we talk about highway collisions. Learn more about these efforts, and about other public safety […]
Read more...